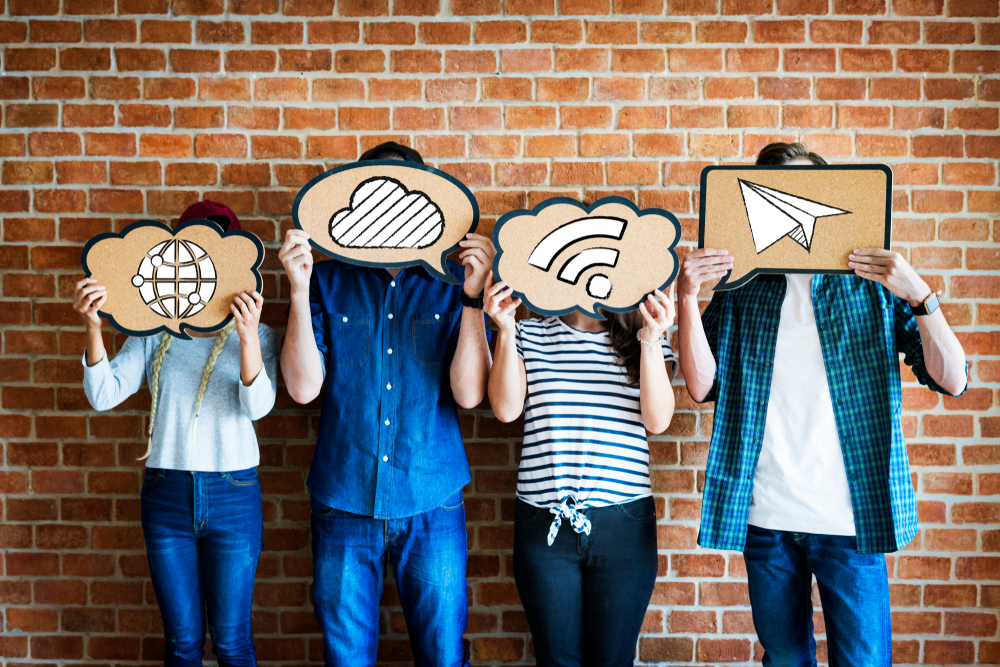 What can the U.S. Elections teach you about your Collection Strategy?
The recent U.S. elections provide insight into something I have been discussing for a while now.  Generation Z and Millennials interact differently. They are not likely to talk to pollsters, and as a result, their behavior was not accounted for in any of the pre-election polls.  What can collection managers learn from our recent election? Download to find out more.
Download Form
Please fill in your details in order to gain access.