Modern cloud-native collections software - delivered as a SaaS solution - that drives more collection agility, control, customer engagement, and overall performance.
Reinventing Collections Technology.
Optimizing Results.
In order to meet today's highly demanding environment, organizations need to move beyond their restricted technology to a smarter, more encompassing software system for collections and recovery.
A software platform that's intuitive, flexible, easy to use, and quick to deploy. A platform developed specifically for collection markets.
A system that provides a broad and rich set of capabilities designed to manage an ever-growing level of collection complexity and sophistication.
Built new from the ground up, using modern technologies and intelligent designs, leveraging Telrock's unparalleled industry experience and development expertise. Supports consumer products across all stages of delinquency and bad debt for creditors, debt collections agencies, and business process outsourcing providers.
That's Optimus by Telrock Systems.
Want to find out more?
Watch a quick video or download our PDF for more information.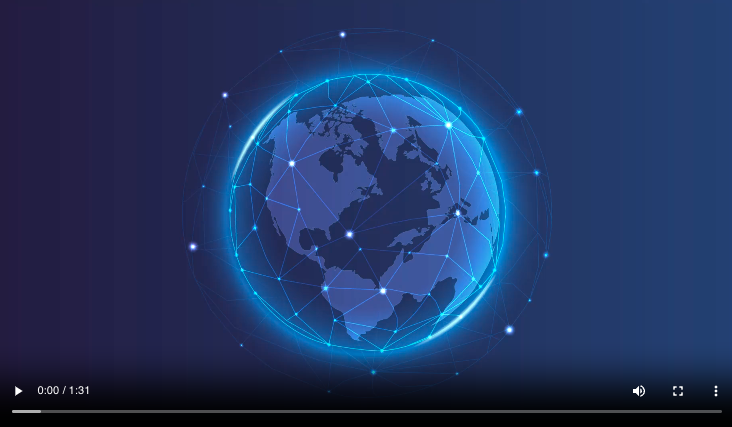 Key Benefits

Increase collection rates
Lower operational costs
Enhance control, compliance, and security
Better user experience for agents, managers, consumers, and business partners
More collection process flexibility, efficiency, and effectiveness

Key Features

Real-time processing
Intelligent and intuitive collector workbench
Embedded digital channel messaging capabilities
Integrated consumer self-serve collections portal
Omni-channel collections management
Advanced integration tools for clients, systems, and partners
Robust system of record and agency management capabilities
Powerful centralized rules and strategy engine
Supports more informative reporting, insightful analysis, and detailed tracking / auditing
Post charge-off system of record
Highly extensible database

Key Values

Enterprise-wide collections for any type of consumer product or service
End-to-end integrated collections and recovery
Deployable as 'land-and-expand' to meet current and future needs
Highly configurable, easy to use and manage without traditional IT support