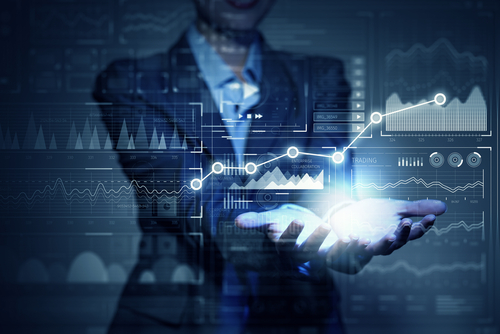 For those of us who are connected to the Accounts Receivable Management (ARM) industry, "Choice" and "Freedom of Choice" are themes that are more important than ever before. With new demands from consumers, advances in technology, and rapidly changing regulations, especially regarding "Reg F," collections operations can no longer afford to be trapped in services and technology relationships that inhibit their growth and put them at risk of compliance issues. They should have the "Freedom of Choice" to decide what is best for them and have the capabilities to perform their operations in the manner they want, without being held hostage by their service and or technology provider!
Telrock and Payscout will work with you to provide solutions that best suit your needs, offer less friction, create better customer relationships, and enable you to succeed. Download our white paper for more information.
Download Form
Please fill in your details in order to gain access.