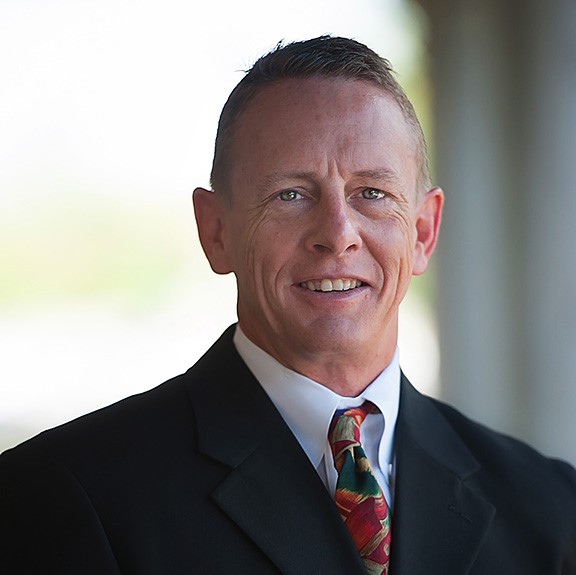 Atlanta, GA – February 1, 2022 – Telrock Systems is delighted to add collections software veteran Steve Crowell to their leadership team to support the company's rapid growth and expansion. As Senior Vice President, Steve will head up the company's Solution Delivery, Service Delivery and Governance teams. He brings some 30 years of unparalleled experience in the design, development, and delivery experience of collections and other enterprise software for tier one banks and other major organizations with him.
Telrock Systems CEO, Dale Williams, said "Our company is enjoying very high growth and expansion arising from the demand for our modern, enterprise-class collections software solution, Optimus, and we are delighted to have Steve join our leadership team at this time."
About Telrock Systems
Telrock Systems is a global technology provider of modern cloud-based collections and recovery software solutions for creditors and 3rd party consumer collections organizations wanting improved functionality and smarter capabilities. Our flagship solution, Optimus, is an enterprise-wide collections and recovery software platform built new from the ground up. It leverages open-source technology, powerful cloud computing, PCI DSS compliance, and more intelligent designs resulting in the broadest and richest collections and recovery Software-as-a-Service (SaaS) offering in the market. We provide our solutions in North America from our Atlanta office, and in Europe, Middle East, and Africa (EMEA) from our London, UK office.
Visit www.telrock.com to learn more or email info@telrock.com