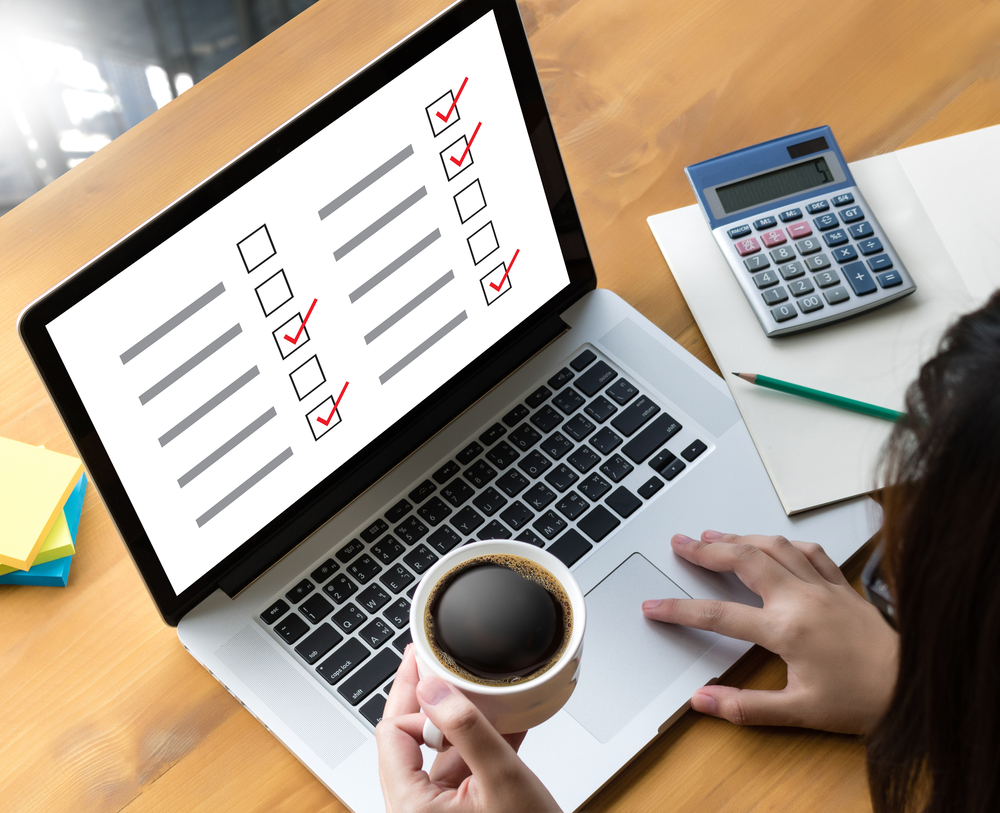 Meeting future Collections challenges will involve both clearly understanding their nature and also properly assessing the timing and requirements for intervention.
Telrock recently commissioned three industry surveys, one in the UK and two in the US, about current and future collections technology needs with topics centred around:
Most complex challenges this year
Collections technology to invest in
Predicting when delinquent accounts will peak
How collections operations will get back to "normal"
We combined the results into an analysis piece by Bruce Turnbull, Telrock's EMEA Business Consultant, and we think it makes for interesting reading. The results may reinforce some of your thinking on the challenges that face us, when they will be likely to occur, and how you might best respond. To see how your business plans benchmark against the market download our free white paper today.
Download Form
Please fill in your details in order to gain access.