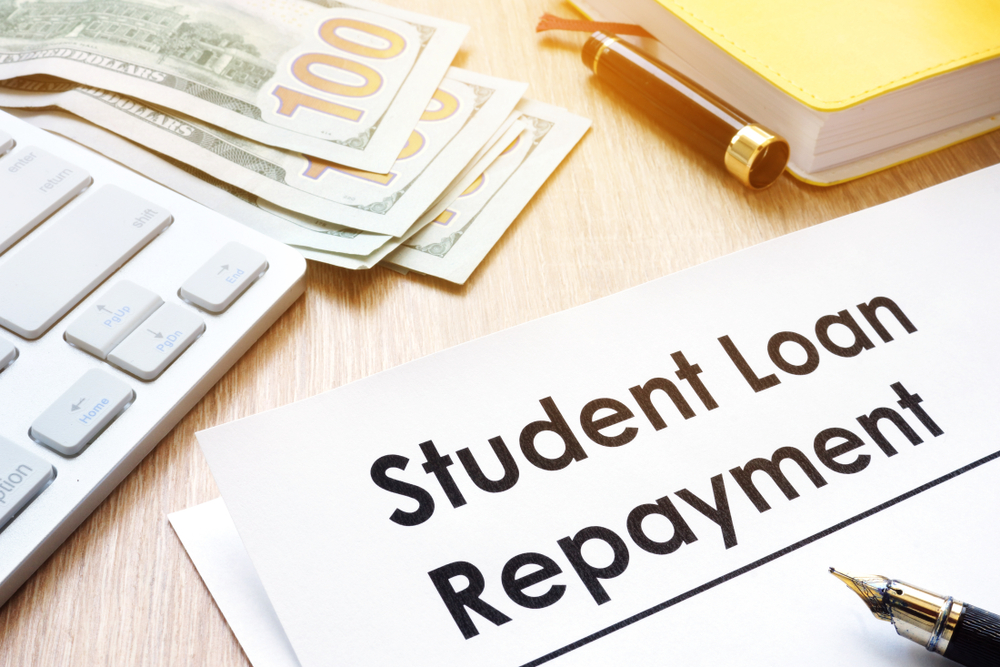 The day that many consumers and creditors alike have been dreading is upon us. The pandemic programs that paused student loan repayments and interest accrual from March 2020 – September 2023 are over. Interest accrual has started, and repayments will start or resume in October 2023. There are over 40M customers impacted by this change. Of these, nearly HALF (46%) are near or subprime (TU Live 9/29/23). As a result, YOUR PAYMENT IS AT RISK! 
Your portfolio is increasingly made up of Gen Z (age 11-26) and Millennials (age 27-42) borrowers. These are the same borrowers who, according to the Federal Reserve Bank of New York, are experiencing a rise in serious delinquency of their credit card debt (see Figure 1 below). And, not surprisingly, over 70% of them (TU study 9/2023) are carrying student loan debt! In fact, according to a June 2023 paper from the National Bureau of Economic Research, borrowers now have more debt than they started with before the pause began. Customers acquired new credit to fill the gap of not having student loan payments. With the start/resumption of student loan payments, customers will have to reprioritize their budgets, with many not being able to pay all their commitments. Where will YOU fall in their payment hierarchy? 
Collections has always been a competitive business. Those creditors who work with their customers to resolve their financial challenges are most likely to be prioritized for payments. Are you prepared to service your customers as they look for you to assist them? 
Have you revamped your strategies to enable your collectors to address the economic stress of your customers? Does your solution provide scripting so that your collectors know what programs may be available to your customers? Can you provide evidence for the regulators that all your customers receive the same offers regardless of collector or channel? Does your solution allow your customers to self-service their account, whether via your portal, mobile app, and/or chat channel? 
Figure 1: Federal Reserve Bank of New York, August 2023 
More important is how fast you can execute these changes. The best strategies and workflows are only as valuable as they can be executed easily and quickly. Collections is a 30-day business cycle!!!  Your accounts will roll forward if you cannot implement your changes promptly. Your ability to adjust your strategies and workflows quickly may be the difference in whether you can resolve your accounts before your customers' finite money runs out.  
Wondering whether there is a debt management solution that puts this flexibility at your disposal??? THERE IS!!! Optimus by Telrock Systems is a cloud-native, end-to-end debt management solution that puts you, the collections leader, in the driver's seat. It allows you to make changes as often as needed via low-code, no-code configuration that can be implemented in real-time.  
Click here to learn more.  
Not sure where to start? Contact Telrock Systems (info@telrock.com) to request an assessment of your operation or collection system.