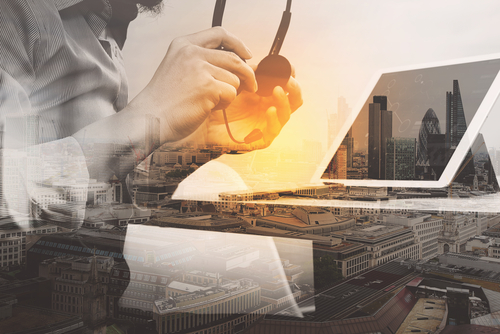 As collections systems become more digitised to automate as much of the customer journey as possible, we increasingly hear the concept of an agentless environment…but is it a reality?
Read more about the collections agent of the future and how it will help your collections operation moving forward.
Download Form
Please fill in your details in order to gain access.