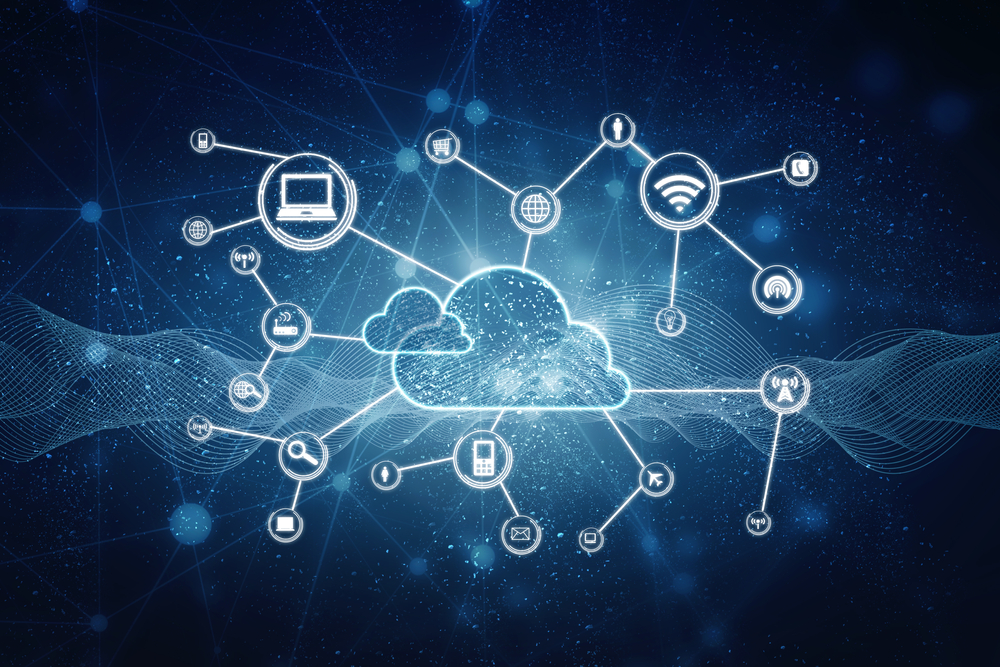 Written By: Rob Fite, industry expertise
Modified By: Bruce Turnbull, Business Consultant to Telrock Systems
———————————————————-
The shifts in consumer credit behavior and communication preferences, talent recruitment and retention issues, and the addition of new and tougher regulatory requirements has seen many organizations grappling with how best to tackle their daunting collection challenges.
The remedy to these challenges lies with having new and better collection software capabilities to meet these challenges as follows:
1. Real-Time Processing
Timing is everything, many collections systems in use today are relegated to periodic and or end-of day batch processing.
Having real-time processing throughout the collection and or recovery system means having more accurate and timely information and being able to engage in the appropriate next step(s), action(s), and or activities.
2. Systemwide Automated Workflows & Processing
More automation throughout the collection system is the key to increasing overall collection efficiency and lowering operational expense.
Free up your resources to focus more time on value-adding activities.
3. Embedded Digital Channel Communications and Engagement
A collective set of embedded digital channel capabilities (texting, email, chat / chat-bots, and customer self-serve portal) represents a more comprehensive and effective digital channel solution that is frictionless, cohesive, manageable, and compliant.
Most "bolt-on" digital channel components and capabilities are not easily and or
well-integrated, which causes friction and a negative customer experience. Also, these "bolt-on" capabilities tend to operate in silos and are not easily or well-coordinated. This results in operational issues, channel conflict, and inhibits digital channel performance.
4. Omni-Channel Collection Management
To best reach and collect from today's demanding consumers, collections organizations need to offer multiple contact channel options AS FOLLOWS:

Centralized and robust rules and strategy management engine for setting and orchestrating overall strategies for each customer and the communication channel(s) leveraged.
Highly integrated communication channels with the collection system
Real time processing, and a high degree of automated workflows within the collection system.

A collection system database that supports the capture, retention, and maintenance of information from all communication channels (attempts, results, and customer preference).
Without the above Omni-Channel Collection Management capabilities, an organization can face breaks in compliance, overlapping and conflicting customer communication, irritated and confused customers, and increased collection costs.
5. Modern Integration Tools and "Smart" Connectivity Programs
A key aspect to achieving better collections results and improving compliance is having timely data "0n-Demand" (information, alerts, updates, documents, etc.).
Or not having to wait an extended period to verify or update customer information with an external vendor.
More software vendor independence, enables collection organizations and their non-IT resources the option of taking on more of their eco-system integration and connectivity efforts when they want.
6. System-Wide DIY Configuration, Control, and Administration
Organizations and the collection systems they use must be extremely flexible and be more easily and quickly adjusted by non-technical resources to adapt almost on the fly.
Most existing system in use today either do not have these capabilities or do not have them as broadly and to the same degree of ability (flexibility, ease of use, and IT/Vendor independence).
7. Cloud Computing
The cost for a cloud hosting service provider to maintain the high level of data security, compliance, and info-sec credentials required today is far less than with performing these endeavors in-house.
There are other emerging capabilities that are gaining in demand, such are Artificial Intelligent (AI) and Machine Learning (ML). AI and ML have several use cases in collections and recovery, and broadly speaking are showing the ability to help organizations improve their collection decisions, strategies, training, and level of compliance. However, AI/ML is still an emerging capability and best leveraged as a "service" that resides outside of the collection system but is integrated with it.
In closing, these seven MUST-HAVE capabilities should be fundamental aspects of any modern collection software system going forward. Not just because of their own individual merits, but because of how each of these capabilities has an interdependence and beneficial effect on the other MUST-HAVE capabilities and with other functions throughout the collection system. As such, they collectively serve to significantly improve the interoperability and overall performance of a collection system, and the organization's collection eco-system. The big advantage for organizations that use a modern collection system with these "MUST-HAVE" capabilities is they are more easily able to achieve higher levels of collection efficiency, effectiveness and performance over systems that have none or only some of these capabilities.
About the Writer
Rob Fite has over 25 years in the credit and collections industry with broad and deep expertise in collections related technology solutions, analytics, and business processes.
———————————————————
Following an executive management board role with an operating subsidiary of Lloyds Banking Group, Bruce Turnbull has spent the past 20 years providing collections management consultancy services to several blue-chip lending companies including Courts International,
GE Capital, and Provident Group.
More recently Bruce has served as Managing Director of two UK operating subsidiaries of CoreLogic, Inc. (NYSE: CLGX), a $3 billion-dollar global data, analytics, and related services company. Bruce is currently a Director of the Vulnerability Registration Service and provides business consultancy to Telrock Systems.
About Telrock Systems
Telrock Systems is a global technology provider of modern cloud-based collections and recovery software solutions for creditors and 3rd party consumer collections organizations wanting improved functionality and smarter capabilities. Our flagship solution, Optimus, is an enterprise-wide collections and recovery software platform built new from the ground up. It leverages open-source technology, powerful cloud computing, PCI DSS compliance, and more intelligent designs resulting in the broadest and richest collections and recovery Software-as-a-Service (SaaS) offering in the market. We provide our solutions in North America and Latin America (LATAM) from our Atlanta office, and in Europe, Middle East, Africa (EMEA), and Asia Pacific (ASPAC) from our London, UK office.
For more information, contact:
North America & LATAM: Dale Williams at 678-763-0490 or dale.williams@telrock.com
EMEA: Nigel Young at +44 (0) 207 183 1573 or nigel.young@telrock.com
EMEA Consultant: Bruce Turnbull at +44 (0) 7971 418 914 or bruce.turnbull@telrock.com