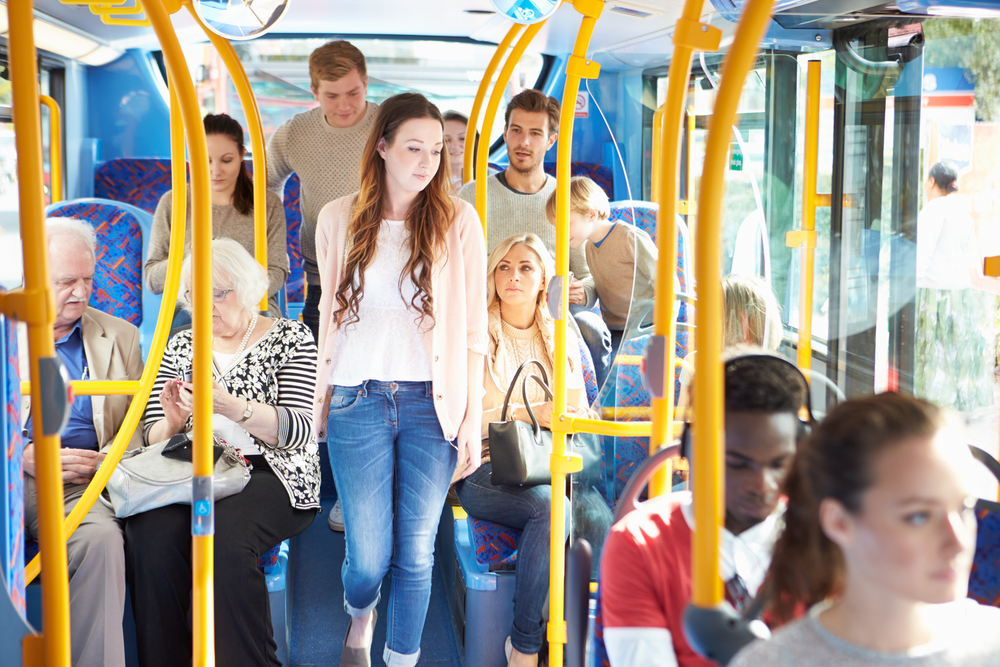 The forthcoming Collections & Vulnerability Conference and webinar from the Vulnerability Registration Service (VRS), (hosted respectively by Shard Media and the Money Advice Liaison Group (MALG)), are two of many events that seek to address the cause and effect of vulnerability. They will talk about the identification and treatment of those experiencing vulnerability, but it's easy to lose sight of what vulnerability really means. Why are we putting so much effort into those practices and why do we need state-of-the-art systems to ensure that we achieve those goals?
Download our White Paper Now!
Download Form
Please fill in your details in order to gain access.