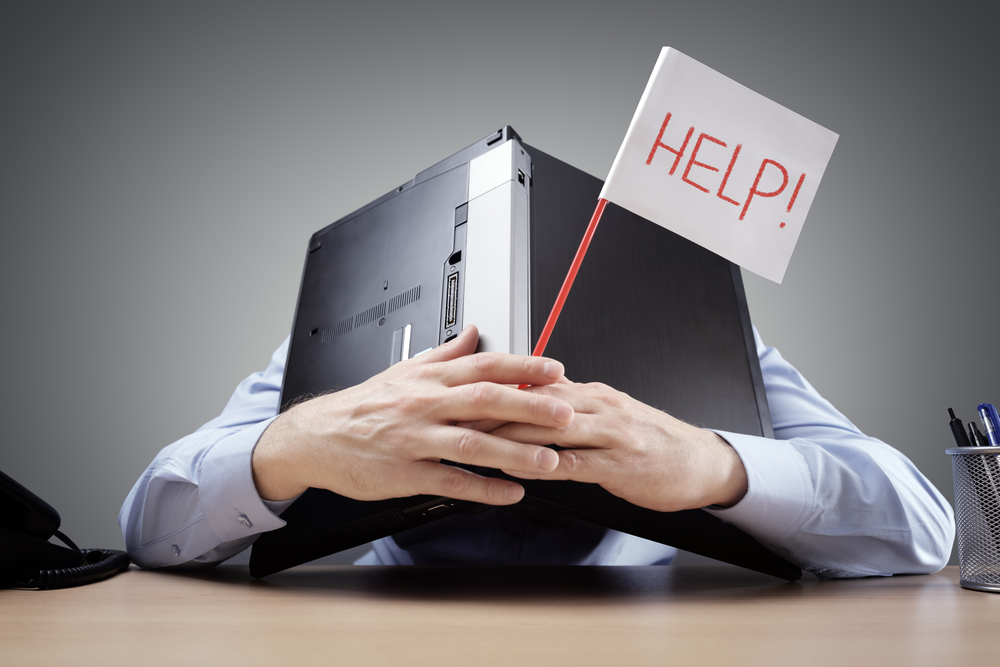 We've all been there. Your organization has decided that it's time to replace your existing debt management solution. You've issued a Request for Information (RFI) or Request for Proposal (RFP) and are prepared to sit through several solution providers responses and demonstrations. It is likely that one of those presentations will include your company's technology team presenting a 'homegrown' solution for consideration. Before deciding to go the path of a homegrown solution, consider whether you can really afford to make that choice. 
On the surface, a homegrown solution sounds great…no contracts to negotiate with a vendor, no worries about upgrade and release calendars, and best of all you'll have a solution that is specifically designed and built to your requirements! What could go wrong? Well, lots of things as it turns out. 
For starters, when will you have your new solution? And how much will it really cost you? The primary role of your company's technology team is to support and monitor all the existing hardware and software for your company. Despite the best of intentions, building something from scratch will be a side job. As such, the 2 years estimate they gave you will likely be 2-3 times that, depending on competing priorities, and the cost may be 3 times the estimate as well. Can you afford the added investment and time delay? The opportunity costs in lost time are likely even higher than the hard dollars invested. 
Then there's the question of 'if' you will have a solution. For the same reasons I mentioned above, there is a good possibility that you will never get your solution in production. The landscape is strewn with well-intentioned efforts that never result in a solution being delivered into production. And unlike a vendor, you will have little to no recourse to get the investment back from your internal technology department. I once watched a company spend 7 years trying to build a solution and after those 7 years and several millions of dollars spent, the organization did not have a solution in production and had to go back to the drawing board. Can you afford the possibility of squandering a significant investment with nothing to show for it with your executives? 
Then there's the 'best' case. Your technology organization delivers a solution into production. Now what? If you thought that getting the initial technology investment was difficult, wait until you go back to your investment committee asking for more money on an annual basis to keep your homegrown solution current. Has your homegrown solution been built in a way that you can continue to address evolving requirements through configuration rather than IT customizations? An external solution provider must spend money each year on development if they want to stay relevant in the market and remain profitable. Your internal technology department has no such requirement. Often, your solution is a 'one & done' build, regardless of how much the business changes, your customer expectations change, or compliance requirements increase. Can you afford to live with a stagnant solution that receives little to no upgrades to keep up with your business? 
Then, there's the 'what' of your solution. What will your technology department deliver? Will it be cloud-native, cloud-based, cloud-enabled, cloud-agnostic, or something else? While the terms to describe 'the cloud' are often used interchangeably, this decision will affect your solution's scalability, flexibility & ability to be upgraded without service interruptions, and ultimately your total cost of ownership. And what about your legacy systems?  How will they be integrated into your new solution? How will changes be prioritized? How can you be sure that the new solution enables you to optimize productivity and performance? Will you be able to service your delinquent customers across multiple channels (e.g., phone, text, email, self-service)? Can you afford the risk that your new solution doesn't meet your requirements now or in the future? 
Lastly, there is the matter of compliance. Whether you buy or build your own debt management solution, your solution will have to follow all regulatory requirements (e.g., PCI, SOC, etc.) now and in the future. With a solution partner, you can negotiate the shared risk associated with compliance. With a homegrown solution, the only "throat to choke" will be YOURS! Can you afford to be solely responsible for current and future compliance challenges? 
Having considered all these risks in different scenarios in my career, I've always opted to buy versus build. There are just too many risks and without the possibility of being able to provide a unique, differentiated service, the cost is too high.  
Is there an alternative? Yes, there is!!! Optimus by Telrock Systems is a cloud-native, end-to-end debt management solution. Click here to learn more.   
Not sure where to start? Contact Telrock Systems (info@telrock.com) to request an assessment of your operation or collection system.