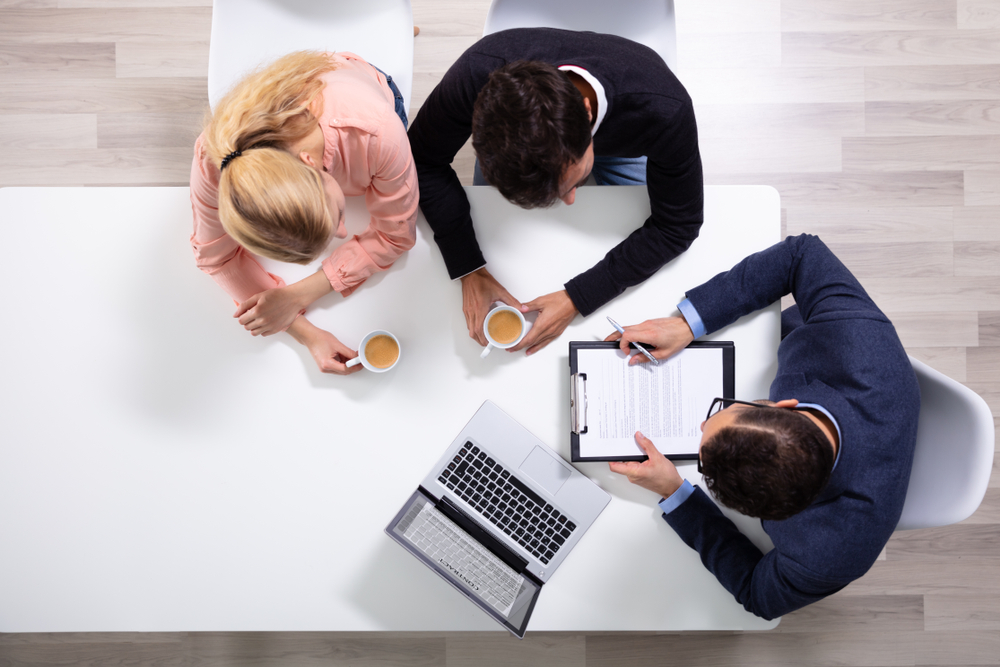 HM Government has confirmed the new statutory Breathing Space scheme is to come into effect on 4th May 2021. To simplify, a consumer with multiple debt problems can consult an FCA registered Debt Advisor who will gather from the consumer details of their debts and verify that information.
The consumer's details are then placed on a government portal, which in turn informs the business that whilst in Breathing Space all interest charges will be frozen, and no further action or contact can be made with the consumer. The only exception is of proceeding to Judgement if process has been issued or continuance of Attachment of Earnings Orders. Breathing Space will then allow 60 days for the Debt Advisor to construct a Statutory Debt Repayment Plan. This plan identifies priority debt such as HMRC and Council Tax and distributes payment thereafter on a pro-rate basis for a maximum of 7 years. But what does this mean in reality to business?
Debt is Rising
HM Treasury issued an impact assessment in January 2020 stating there were up to 9 million overindebted people in the UK, of which at that time, only 1.1 million received debt advice. The cost of transition to business to Breathing Space was estimated at that time to be £31.7 million. Ongoing annual costs were £2.1 billion comprised of interest forgone, administration costs and delayed revenue. They did however estimate an indirect benefit to business of £6.1 billion from higher recoveries. This may pan out over time as affordable, sustainable plans as a bi product of Breathing Space, having a greater take up than the current numbers seeking debt advice.
What is certain is that bad debt will rise, and in anticipation, financial institutions are already increasing bad debt provisions. This is of course now exacerbated by the effects of Covid-19, which will undoubtedly increase the estimates made last January and at the same time change the profile of that population, bringing hitherto solvent consumers into consideration who by their very nature may require plans that last longer than 7 years. Covid-19 will also have an enormous impact on consumer vulnerability and, whilst not all will require Breathing Space, a large number will require specialised care in overcoming this crisis. Therefore, businesses will also need to be attuned to those consumers flagged as vulnerable and have strategies and classifications in place that best suit their circumstances.
How will businesses handle these changes?
What has not been discussed in detail however is the impact on operations. Does your system have the ability to freeze account action, customer contact and interest charges upon notification from the government portal that the customer has entered Breathing Space? It is not a given that the customer will qualify for Breathing Space or may disqualify having broken the terms. That action will require tailor-made strategies being available that recognises circumstances – either a form of vulnerability or severe financial difficulty. Is your system flexible enough to channel the account to the correct strategy and manage the account successfully from that point?
On the basis that the consumer's finances have been fully assessed and a Statutory Debt Repayment Plan is proposed, creditors will then be advised of the details of the plan. Generally speaking, this will be accepted, as it will require more than 75% of all creditors to reject the plan and refer it back to the Debt Advisor for reassessment. Some mechanism or process must at that point be available within your operation to sign off on the plan, accept the awarded instalment to your business and set that as the instalment for your customer.
Ensure current system is ready
The answer to the questions above is to review current systems capabilities to ensure they meet the needs of Breathing Space, to recognise and treat vulnerable consumers fairly and are ready to face the unprecedented challenges of our times.
The new generation of cloud based omni-channel collections systems provide digital channel interaction and engagement capabilities to expand consumer communication options. But any new collections system must also be able to administer and track these new types of long-term payment plans allowing for suspension of collections activity and identify the 'Breathing Space' status of the customer and associated accounts.
The new collections system will include the ability to instantly process new information that can automatically trigger the appropriate next communication or action (or inaction) and systematically move the account to the appropriate subsequent step in the workflow. This will provide a customer centric capability enabling businesses to mirror the view of their customer in Breathing Space and deliver the assessment into their system from the plan. It must have the agility for making changes to workflow and rules that allow for Breathing Space treatments as they may change over time, without recourse to IT or the system vendor.
Without modern, flexible collections software capabilities or platform many collections operations will struggle to manage the increasing complexities of consumer debt recovery. However, it is just as important to note that modern collections platforms also perform many of the comparable collections capabilities of an organisation's current platform but in a much easier and better way. With that in mind, modern collections systems built specifically to take full advantage of cloud computing can represent tremendous overall value.
The collections industry and associated collections technology is changing at a fast pace, more so in the face of these unprecedented times so collections organisations need to be continually evaluating the capabilities and effectiveness of their existing collections system.
About the Author
Following an executive management board role with an operating subsidiary of Lloyds Banking Group, Bruce Turnbull has spent the past 20 years providing collections management consultancy services to a number of blue-chip lending companies including Courts International, GE Capital and Provident Group.
More recently Bruce has served as Managing Director of two UK operating subsidiaries of CoreLogic, Inc. (NYSE: CLGX), a $3 billion-dollar global data, analytics and related services company and is currently a Director of the Vulnerability Registration Service.
He can be reached at bruce.turnbull@telrock.com or found on LinkedIn at https://www.linkedin.com/in/bruce-turnbull-36bb5427/.
About Telrock  
This white paper has been brought to you by Telrock, a global technology provider of SaaS-based on-demand collections software solutions that serves major lenders, processors, and BPOs across Europe, Asia & North America through their offices in London and Atlanta. Telrock Key solutions serving the collections market include:
Optimus, an enterprise-class integrated collections & recoveries platform, and
SmartCollect, a digital channel messaging and engagement service with a consumer self-service portal for collections and customer
For more information, contact:
North America: Rob Fite at +1-678-451-9975 or rob.fite@telrock.com
EMEA: Nigel Young at +44 (0) 207 183 1573 or nigel.young@telrock.com