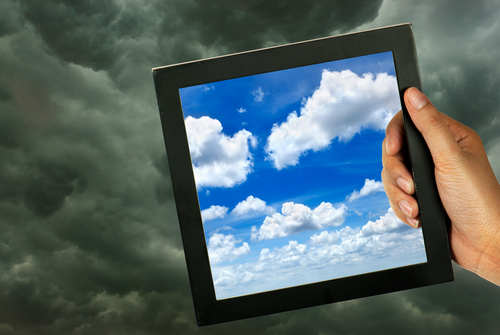 The challenge for the collections industry is getting up to speed with communicating digitally – by being able to systemise a need to adapt quickly to changing customer behaviours. Forward-thinking businesses have used the last two years to future proof their operations by investing in new collections systems. Those that didn't—those that patched old, inflexible systems—will need to make that decision now, to meet their future challenges.
Continue reading to discover what we think will happen next and how we are choosing a smart response.
Download Form
Please fill in your details in order to gain access.