Can your Debt Collections System meet its toughest challenge yet?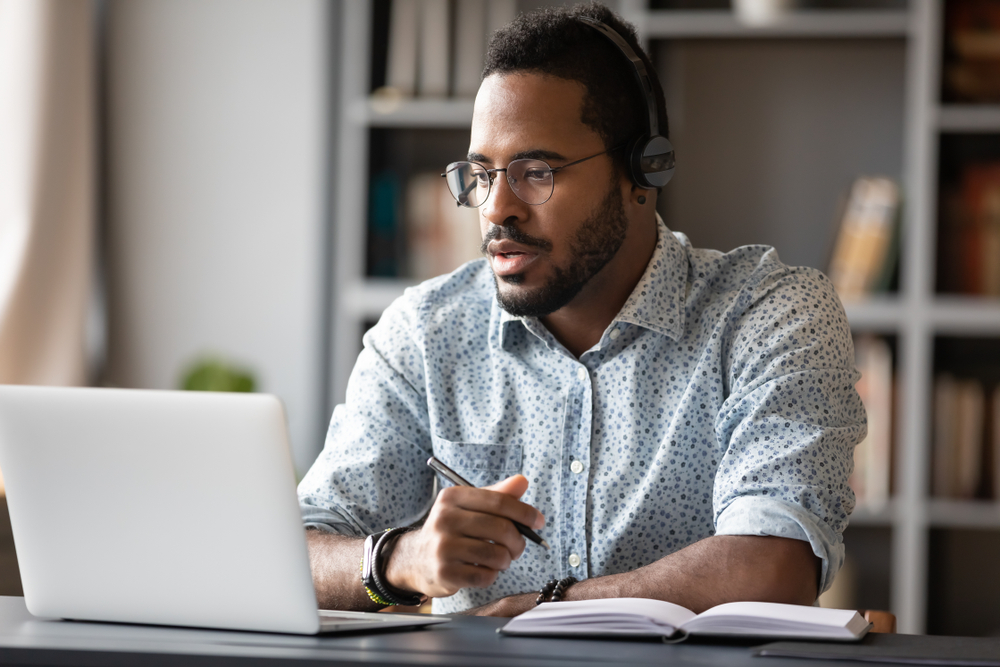 Hello!

As credit and collections professionals continue to cope with the fall-out from the pandemic, they need debt recovery technology that will appropriately allow them to adapt to the needs of vulnerable customers.
Our latest quick read white paper provides critical guidance from the FCA. It also lays out how the new cloud-based generation of omnichannel collection management software systems can work best for you.
Download our FREE white paper today.
To your success!
Get your FREE White Paper today